We are a local company based out of Seguin. Please feel free to contact us @ (830) 660-0386
Contact Us Today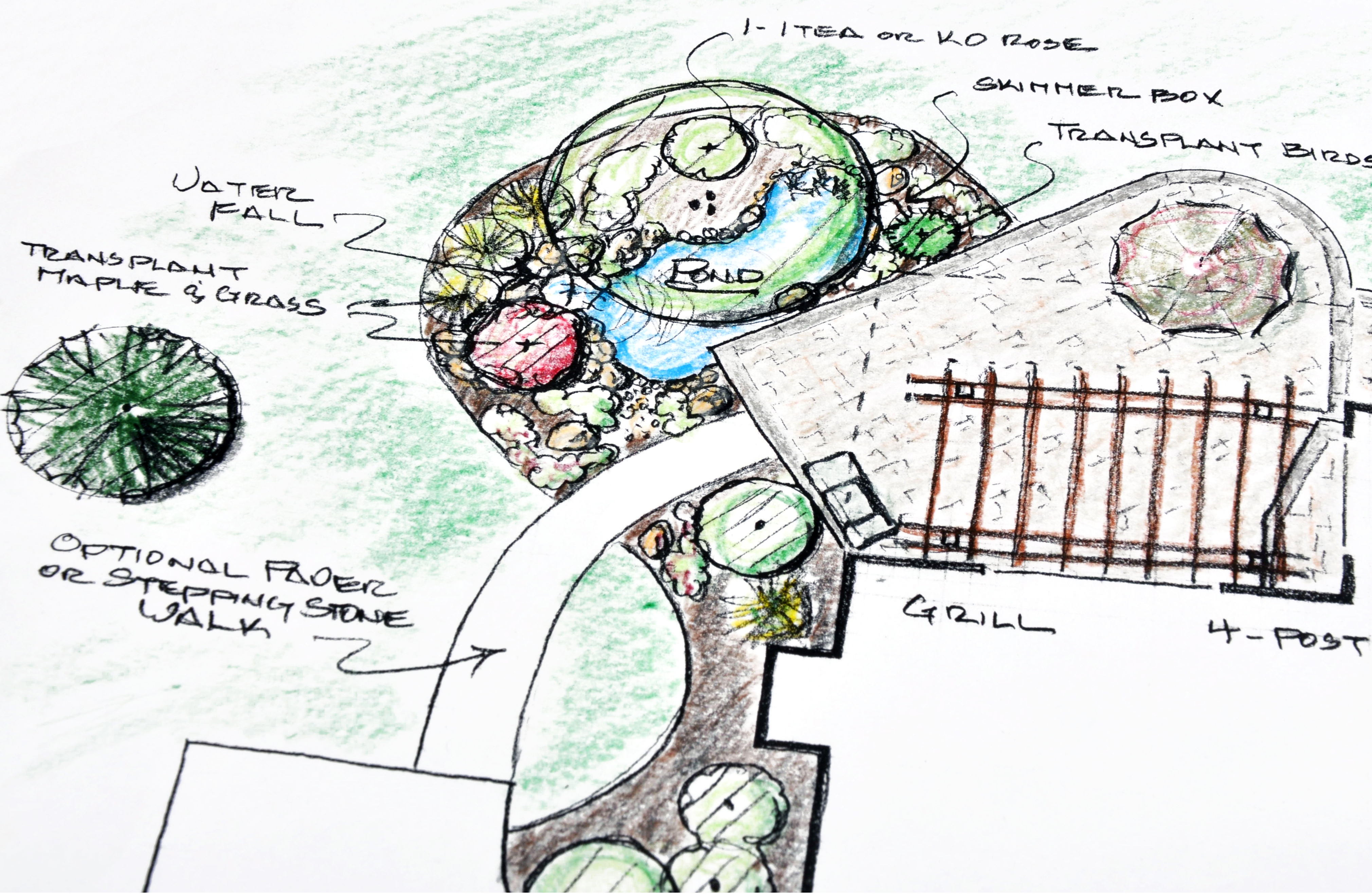 Services Offered
Mowing
Trimming
Edging
Gardening
Fences
Leaf Removal
Mulching
Landscape Design
Leaf Blowing
and more….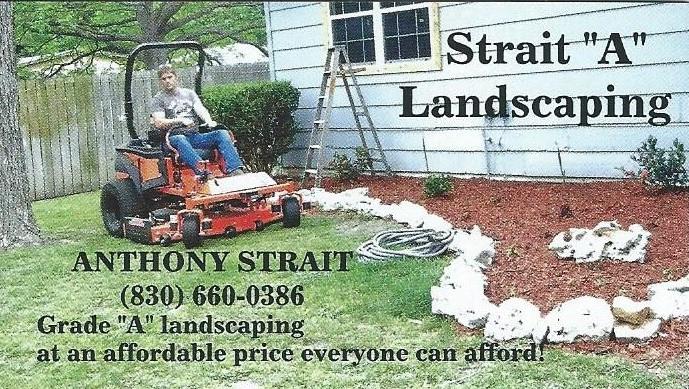 Contact Us
Please feel free to call us directly at 830-660-0386 or message us on Social Media:
Facebook, Twitter, Yelp, Instragram and Pinterest
Hiring Anthony and his team to manage my landscaping was the best decision I have made in a long time. Not only is it always cut on time but it looks better than ever.
Thank You!!!!
Joe White